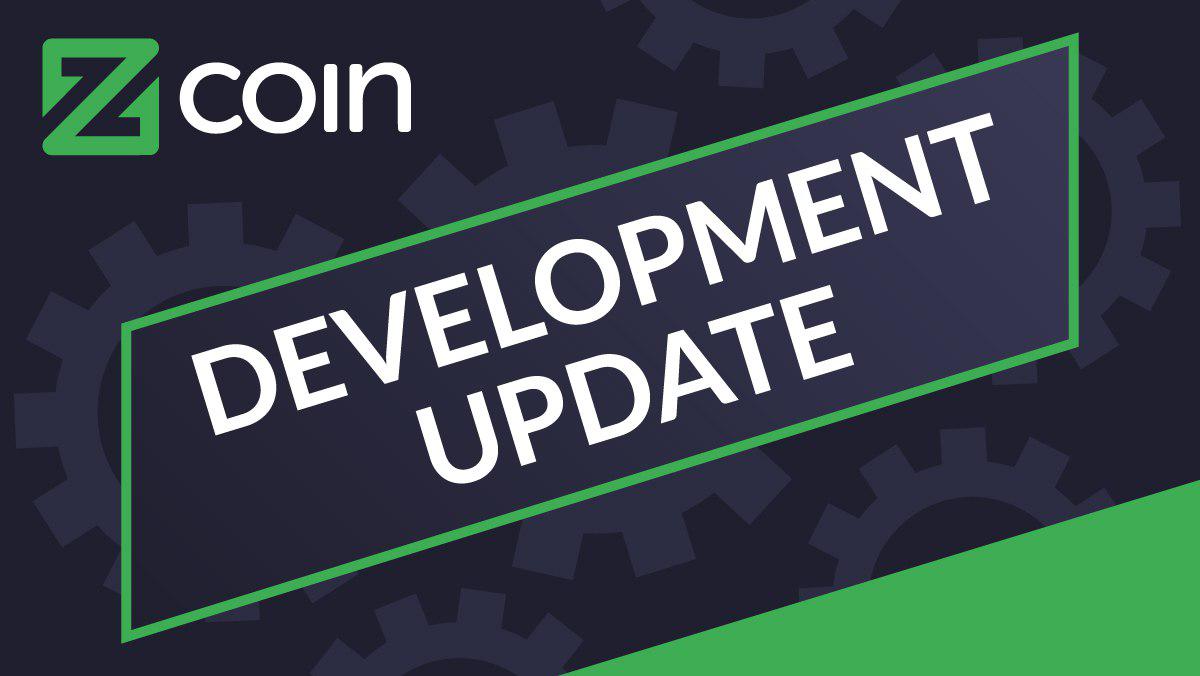 Sigma
Identified issues on invalidateblock, disconnect block and corrupt sigma global state in some cases and working on fixes
Discussion on whether to have Sigma spend limit to limit damage in case of hacks. Unlike now which is a setting which miners can control, to lock it down on consensus layer. To look into a limit based on number of Zcoin spent instead of number of spends.
Discussion on whether to have two more denominations one between 1 and 10 and another between 10 and 100. Reduces anonymity but increases flexibility and reduces load. To use knapsack probem calculations to determine optimum denomination.
Minor display issues in client
Zcoin daemon needs to be updated to show sigma mint/spend amounts to enable easier parsing for Insight/explorer.
Refactoring work continues
Special thanks to Mintpond for setting up testnet mining pool.
HD Mints
HD Mints allow easier porting of Sigma mints without requirement to back up exact wallet.dat
Work complete undergoing review.
Changed hashing algorithm to match Bitcoin's derivation
To look into BIP44 compatibility
Zerocoin
Shared Dmitry Khovratovich's ideas on fixing Zerocoin to the working group
Tool to convert existing unspent Zerocoin mints to Sigma mints is complete and working on writing unit tests this week
Deterministic Masternodes and Core Upgrade
Deterministic masternode upgrade and core upgrade to 0.14 stalled temporarily because of work on Zerocoin mint conversion tool.
Probably another 2 weeks out after Zerocoin mint conversion tool done, then merge Sigma into it.
Aim deployment after Sigma release
Will hold off on 0.18 upgrade as Themis smart contract layer requires 0.14 as well
Exodus Adoption
Company wishes to develop Thai Baht stable token on Exodus token layer
Thai team to assist with easier GUI and API to enable easier usage of Exodus.
Lelantus
All cryptographic libraries finished and ready for review
Once Sigma deployment is complete, to divert resources for Lelantus
Recently mentioned by Dr Sarang Noether in his monthly Monero research report
GUI
Development stalled due to Sigma syncing issues
Code cleanup while waiting and to ease the way for light wallet support
MTP
New CPU miner released with now up to 9.2KH/s/thread using AVX2 instruction optimizations
To look deeper into proposal to reduce MTP proof sizes by using bulletproofs