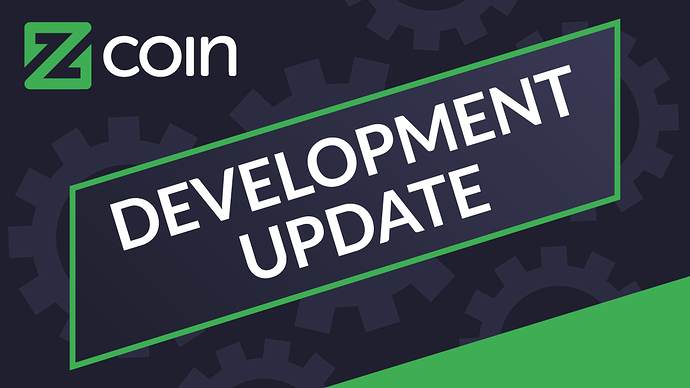 Sigma
Many build issues resolved in Sigma
Spend and remint function merged
Lots of fixes in Sigma spend fees
Working on fixing bug on remote node not accepting Sigma spend transactions into mempool
Testnet launch slightly delayed. May have a running testnet end of this week
Simple QT GUI needs another week
To open source code soon once transition code for mainnet is complete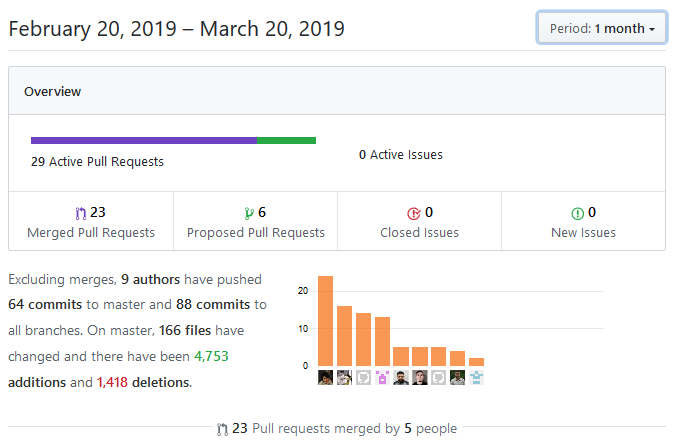 GUI
Delays due to third party developer not having enough time to dedicate to the project
Handover done to new developer
Had to change code to allow multiple Zerocoin spends due to max tx weight limit
Windows 10 startup failing sometimes
Mac slow shutdown
Windows 7 error message when turning TOR on/off
Work to port to Sigma is not too much so code can be reused still.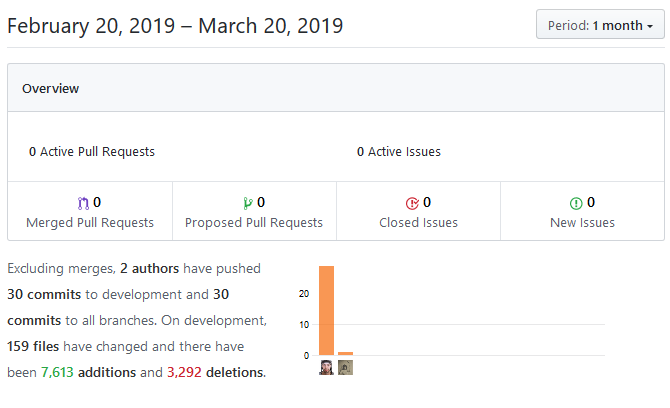 Core Upgrade and Znode
Core upgrade goes in line with masternode code upgrade
Masternode code upgrade is taking longer than expected due to vast changes between old masternode code with new one.
New Znode code will include

Deterministic Masternodes (replacing Znode sync lists)
Instant Send support
Sporks disabled (for decentralization reasons)
Governance disabled (until community voting plan is in place)

Estimated a couple of weeks for masternode code to be implemented correctly
Lelantus
Lelantus paper undergoing reorganization for easy reading. Should be ready by end of week
Through process of reorganization identified some errors but easily fixed
Multi exponentiation optimization coding continues mainly bug fixing
To update code based on changes due to errors in paper.
Aram having a break out session at ZK0x03 to have cryptographers have a deeper look into Lelantus
Deterministic Mint
Allows mints to be restored from a HD key without having to do a wallet backup every time a new Zerocoin mint is made
Code is complete to review and refactor
MTP CPU Miner
CPU miner optimized to use AVX set of instructions. Slight increase.
Blake2bp may result in faster speed, in development
Ryzen 2700x gives about 125 kH/s with current build
CPU/GPU ratio still not ideal though Xeon Phi may work quite well as it has many cores. To still push forward.
PromptPay Integration
New Android developer brought on board to assist with acceleration of Promptpay integration.
New estimated time is end of April
Miscellaneous
Zcoin not affected as our Zerocoin implementation code checks the size of the serial before accepting