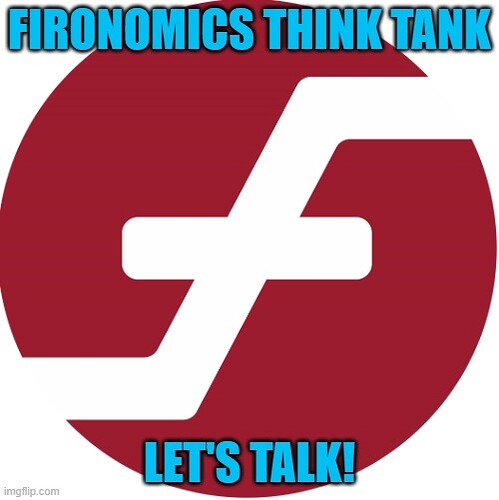 • As many of us already know, Firo's price has exploded over the last couple of days! (14-15/7/22) This is great news (don't have to tell you that) however it has occurred to many community members to ask why. Nobody has clear voyance to truly understand markets buy we can make educated guesses as to why things occur and use evidence to back up our assertions.
• But who cares were mooning bro ?!? – I agree but the reason the why matters is so as a community we can do what we can keep creating the conditions that caused the move and keep the good times coming.
• So far we have not really heard satisfactory answers as so let's use this space to share, we can use this topic to discuss whale rumours, social market sentiment, technical analysis, on-chain analytics, anything you can think of to predict Firo's value now and down the pipeline in the future.
• I think it went like this on 14-17/7/22: FIRO ANNOUNCES MARKETING PARTNERSHIP → Whales see good entry point → PUMP → More interest → 2 New exchange listings → Sustained Pump → Whale(/s) see good exit point → 50% correction
• This space can operate like a THINK TANK for Firo's ECONOMICS.
• So let's talk!