FiroDex
Not sure where to post this, so I do it here. I have been testing the app a bit. And with both the Firo wallet, FiroDex and the new phone app it is so many small design bugs. It's some small things and some bigger issues, you notice it straight away so not sure how this are ignored. It is also so many just weird bugs that I don't understand how they made.
All these small details might not seem important, but it just make it seem rushed and low quality.
Here is part one:
The password requirements are insane, minimum 16 characters password? And lowercase, upper case, symbols and numbers?

Accept screen:

The Cancel button is on the right, typically where you would have "confirm" and "cancel" is highlighted.
The icon:

The Firo core app and the Firo dex uses the same icon, only different size?
Infinite loading?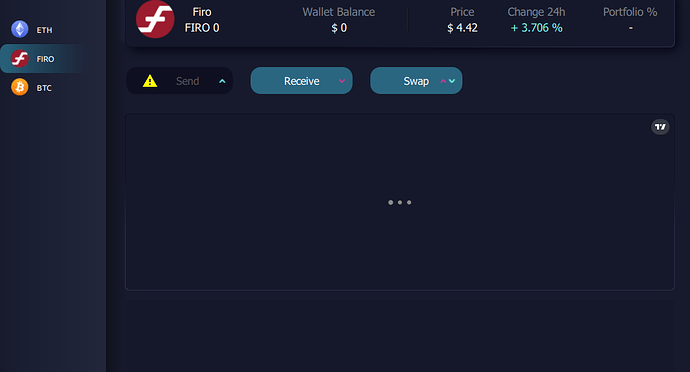 Weird bug when you switch between address book and DEX, what the hell is going on here? One of the menu items change the whole meny list, and redirect to a new page, all the others change the meny list back again? What?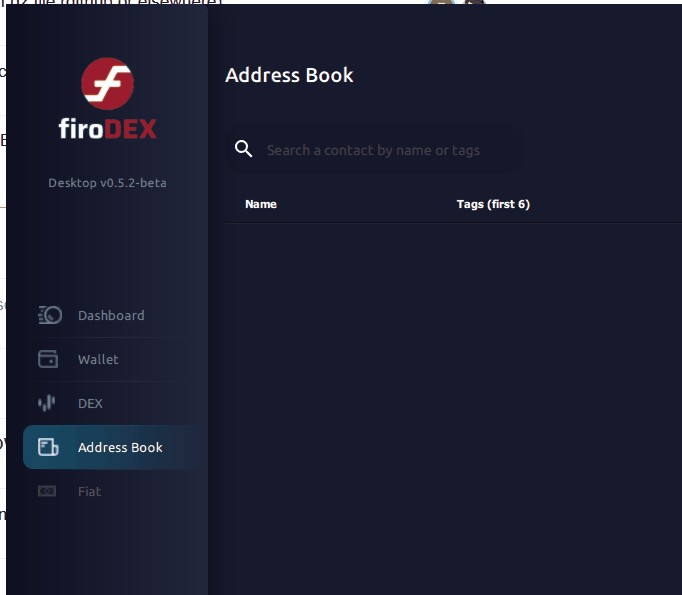 Rounded corners, then not rounded corners, then back again? Highlight in blue, then highlight in gray? Rounded corners on the bottom, but not on the top, does not fill the whole selected item.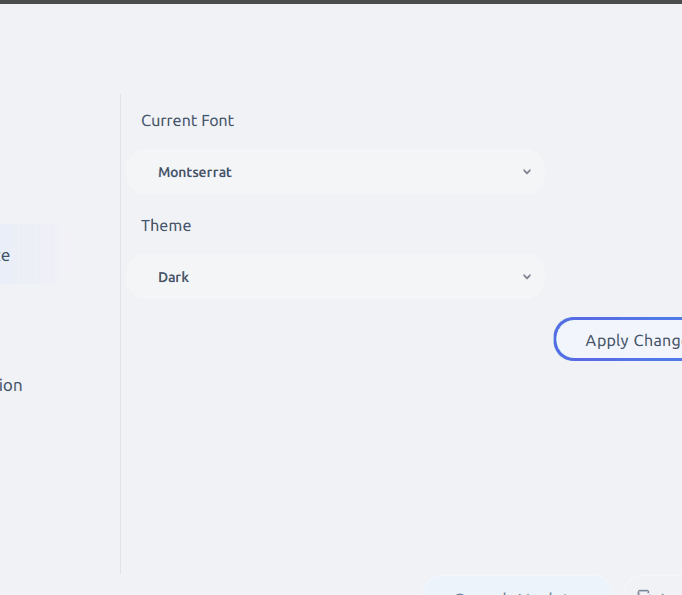 Rounded corners on all items, except the last item. No space between item in the list,